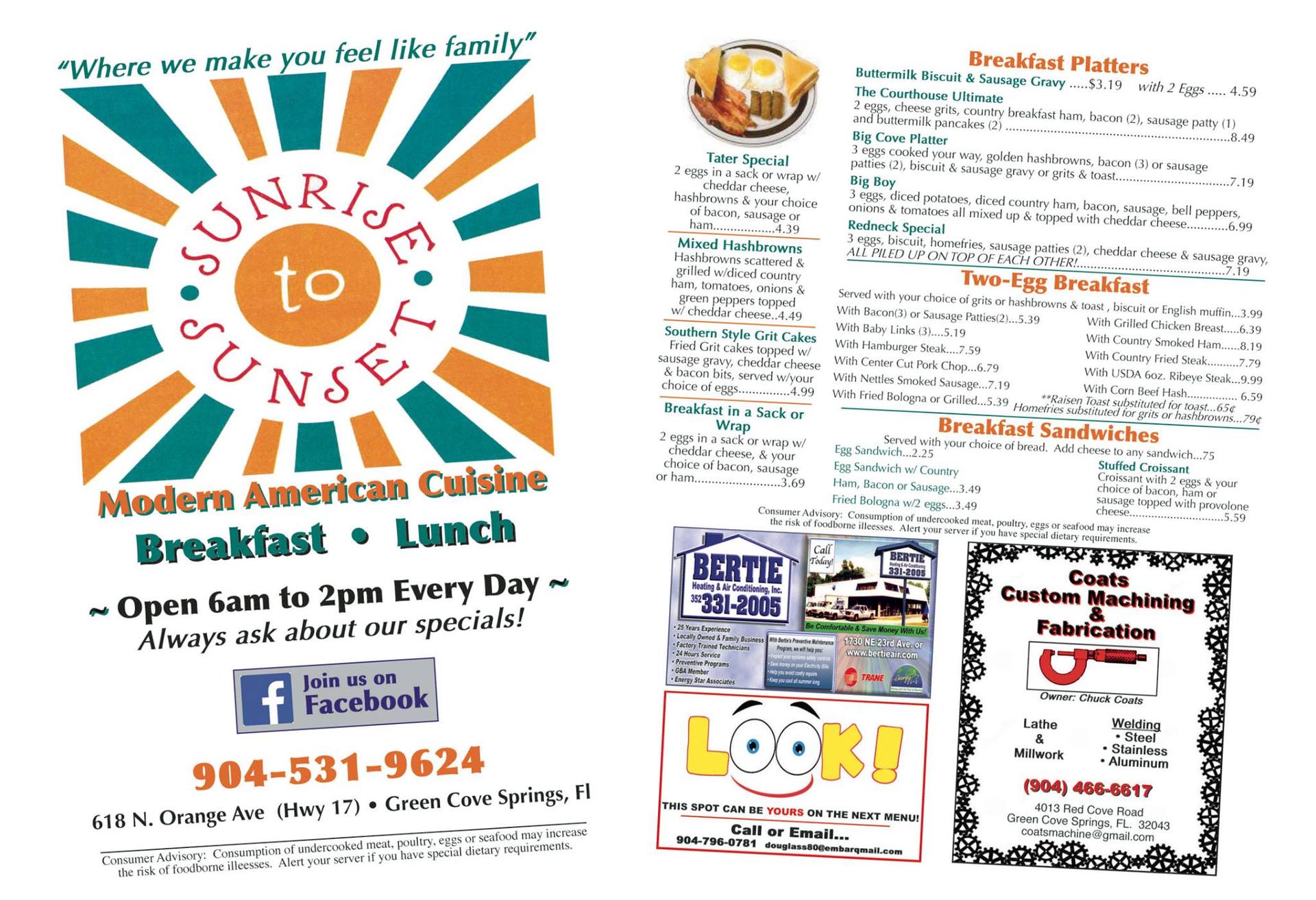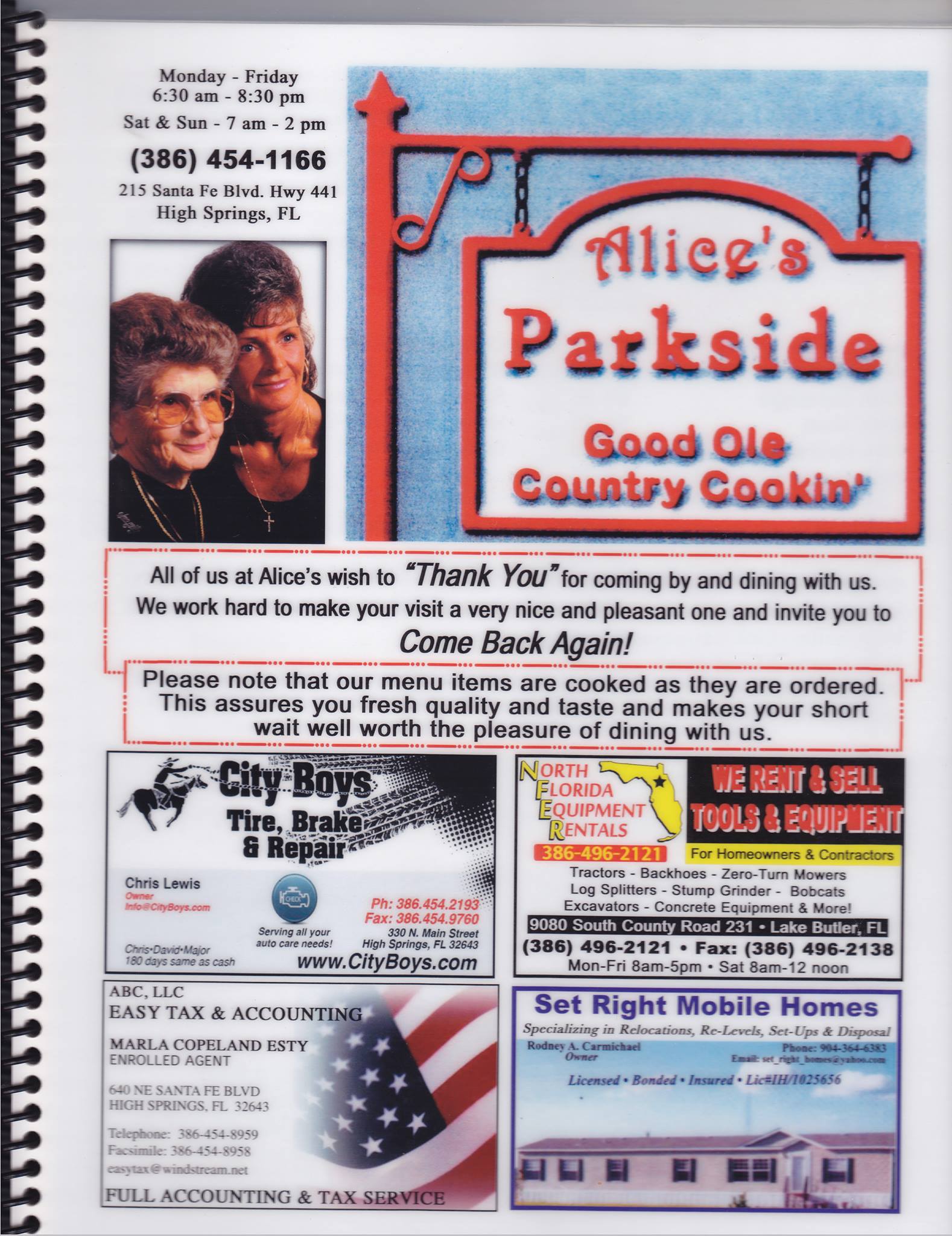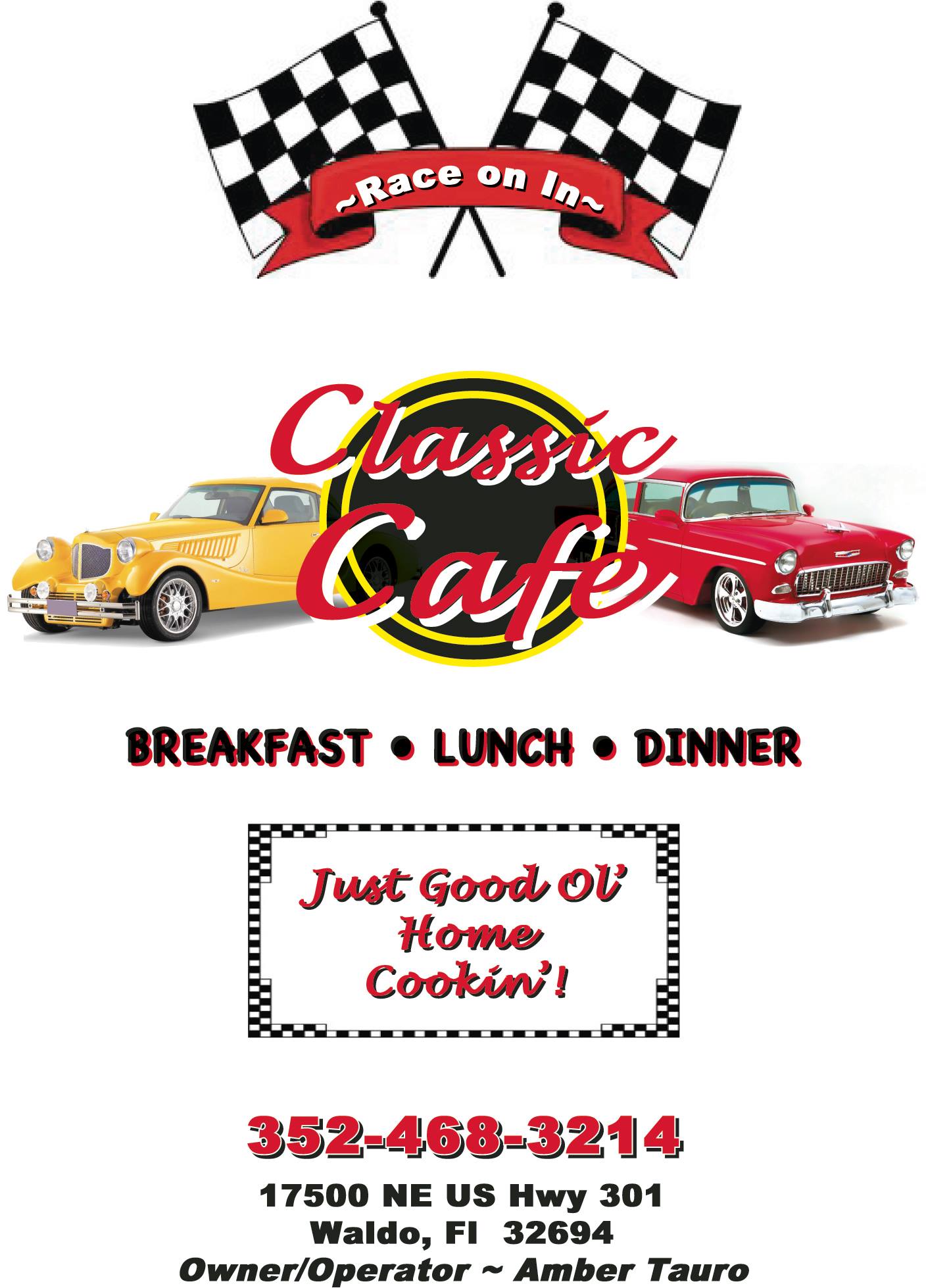 IT'S ADVERTISING MADE EASY FOR YOUR COMPANY!
This is done by the restaurant letting us place business ads on the menu pages, coffee cups, tumbler glasses, etc. and placing them in their restaurant for a 6 month to 1 year period...
simple as that!
Restaurants: We use your theme & colors or create a new one if you want, it's a super easy process! No long term contract or hidden fees...it totally FREE to you!
Advertisers: A low cost effective way to keep your business name in view!
Call Today to set up for your new restaurant menu, mug or glass....
or to place your business ad at a local favorite!
You can visit our facebook page at Douglass Menu Printing to see
what locations are being currently offered.
Douglass Menu Printing & Advertising * Starke, FL * 904-796-0781